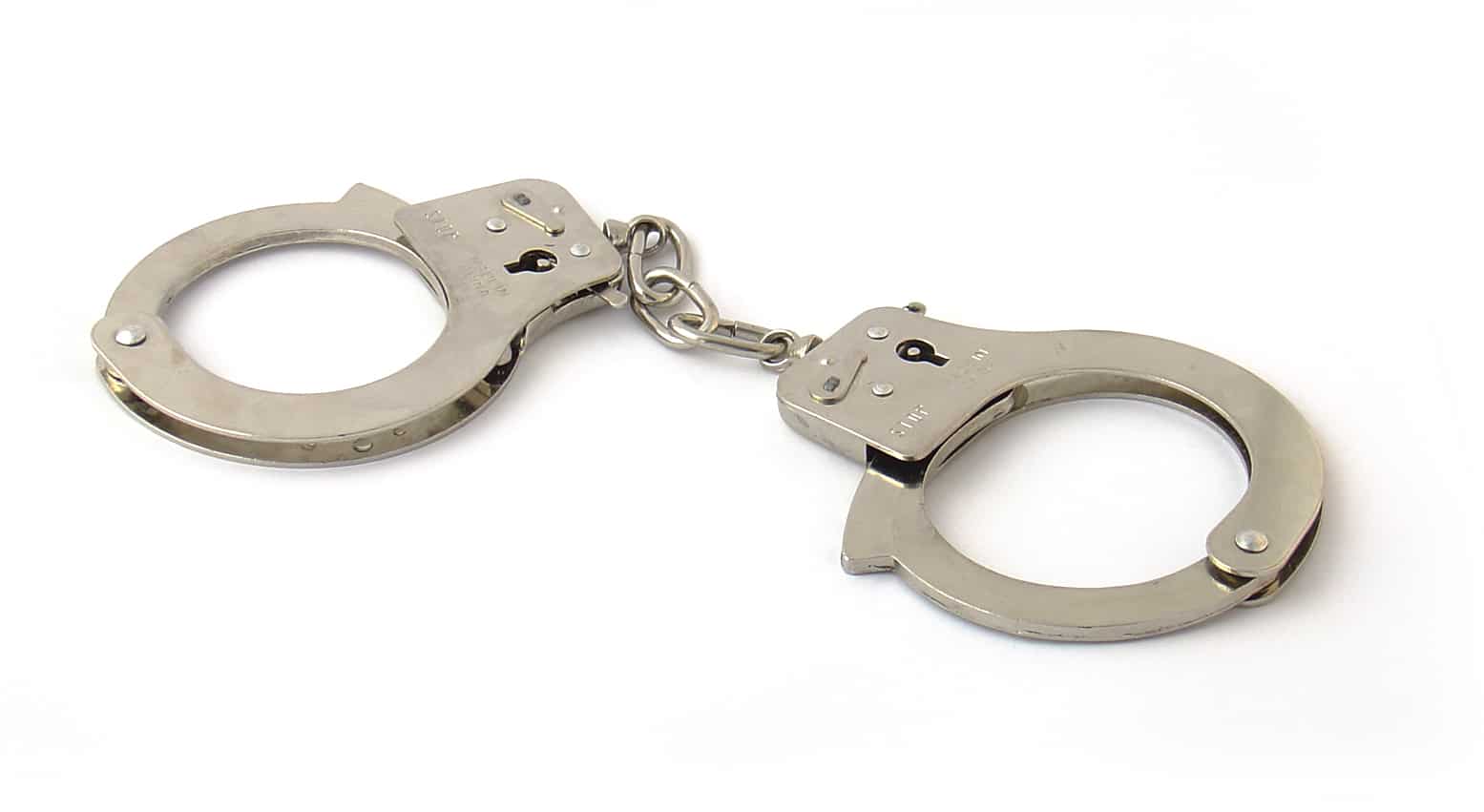 Do not discuss your case during visitation or during calls made from the Pinellas County Jail. All conversations are recorded.
In the past those who paid cash for the full amount bond could opt out of having fees, fines and other costs deducted.  However the legislature has now closed that option.  
The 2005 Florida Statutes:
Title XLVII
CRIME AND CORRECTIONS
Chapter 903
BAIL
903.286  Return of cash bond; requirement to withhold unpaid fines, fees, and court costs.–Notwithstanding the provisions of s. 903.31(2), the clerk of the court shall withhold from the return of a cash bond posted on behalf of a criminal defendant by a person other than a bail bond agent licensed pursuant to chapter 648 sufficient funds to pay any unpaid court fees, court costs, and criminal penalties. In the event that sufficient funds are not available to pay all unpaid court fees, court costs, and criminal penalties, the clerk of the court shall immediately obtain payment from the defendant or enroll the defendant in a payment plan pursuant to s. 28.246.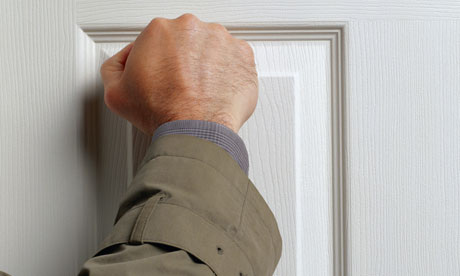 A police officer knocking at your door or a cruiser's lights signaling you to pull over is definitely a cause for panic! What have you done wrong, and how can you get yourself out of whatever troubles you may be in?
Confrontations with the police have no boundaries and anyone could find themselves in a predicament with the law that could be intimidating, humiliating and frightening all at the same time.