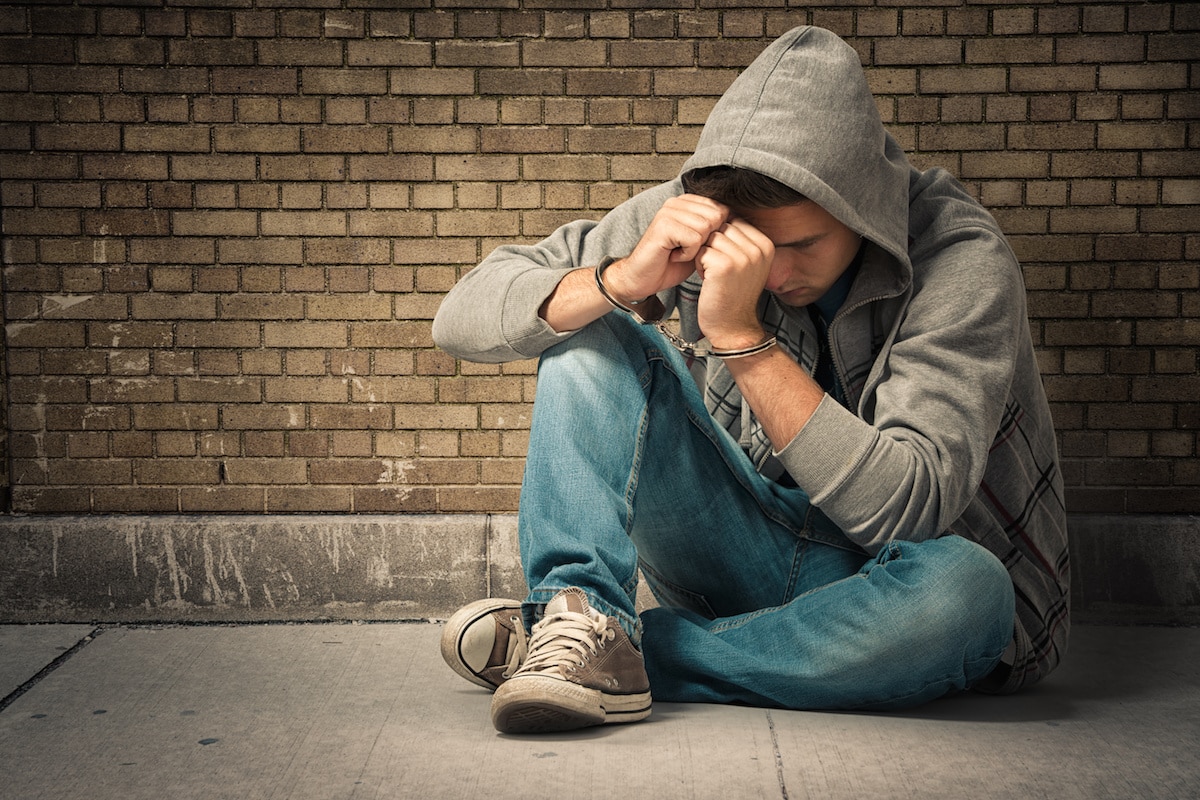 "Parents are using GPS ankle monitors to track their teenagers like criminals"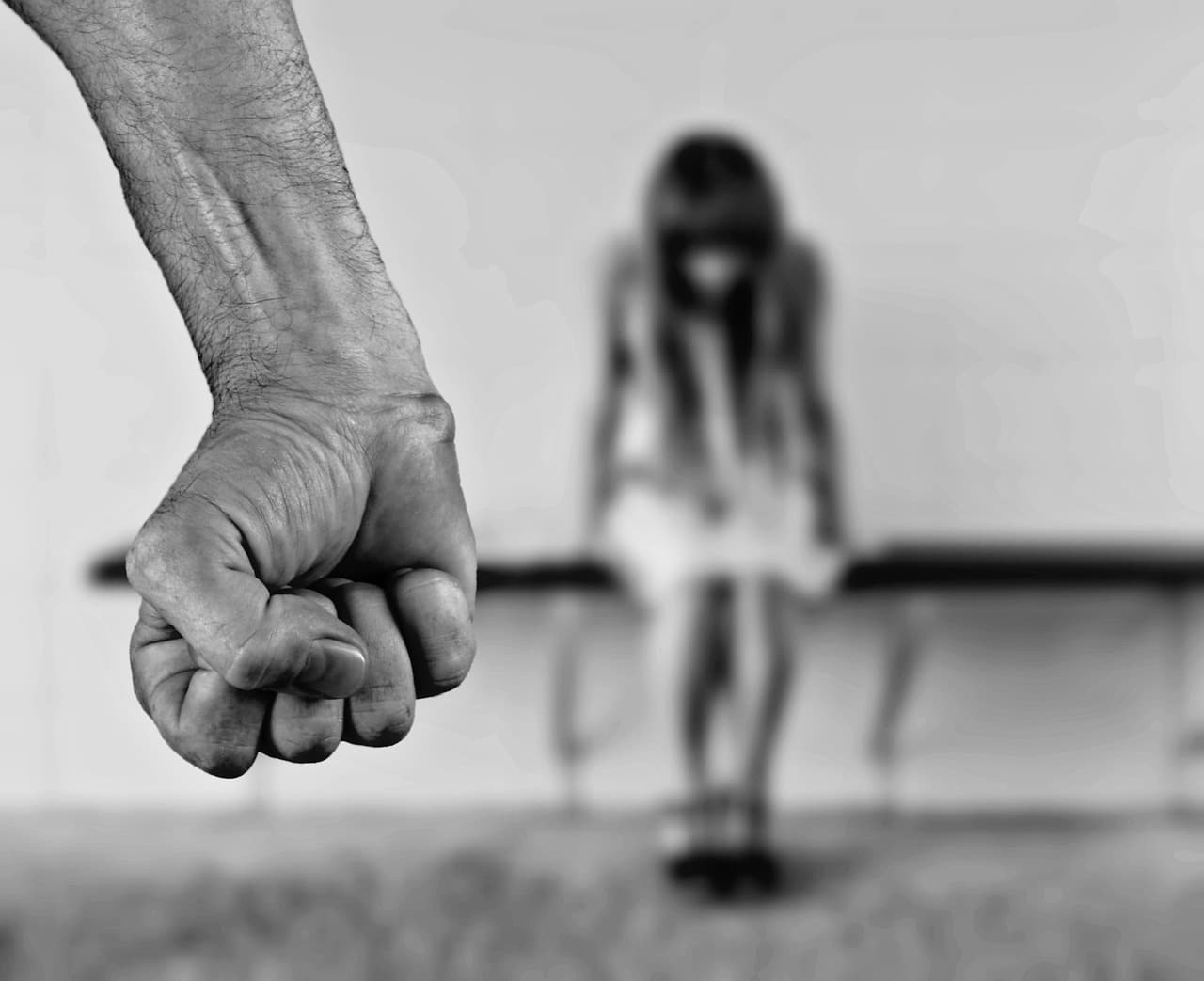 Domestic Violence Awareness Month is an opportunity to shed more light on an issue that has claimed too many lives, and we're inviting everyone get involved.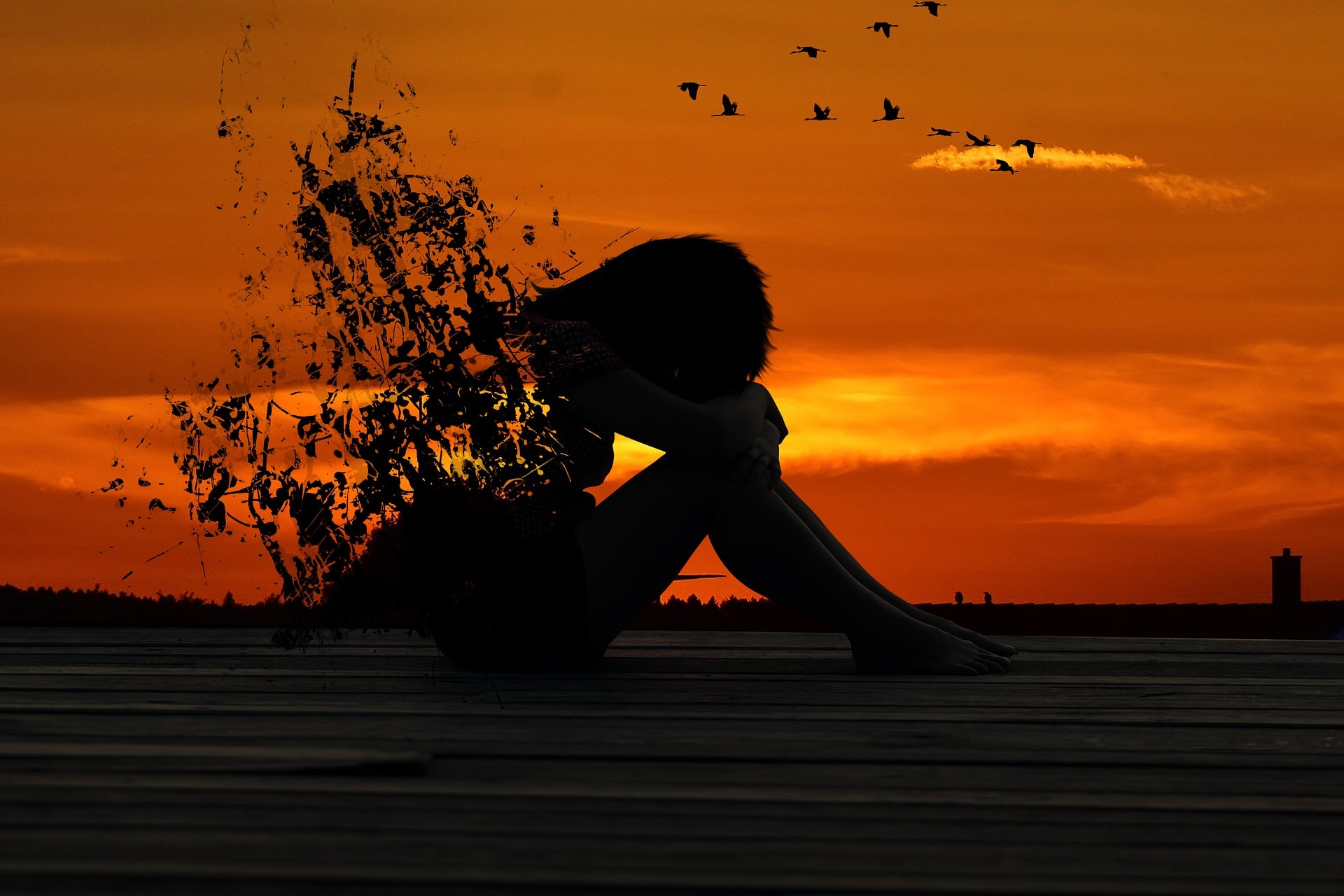 September is National Suicide Prevention Month. All month, mental health advocates, prevention organizations, survivors, allies, and community members unite to promote suicide prevention awareness.