Download, fill out, print, and sign our bail bond contracts and email them to forms@actionplusbb.com or bring them to our office.  This could save you some time and help the bail bond process go faster. Contact us with any questions.  We are available 24 hours a day, 7 days a week.
Bail Bond Contracts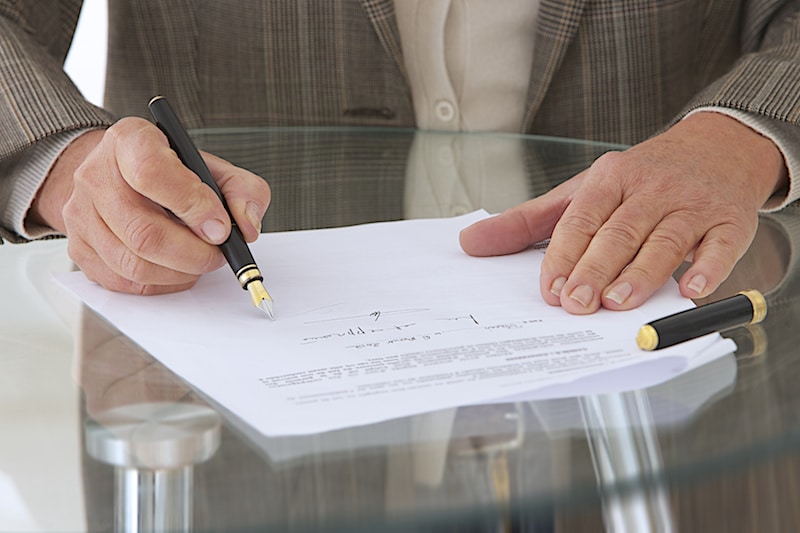 Increase your chances of staying out of jail
In addition to bail bonds throughout Pinellas County, we also offer assistance for the defendant who wants to be proactive regarding the charges they are facing.  We have an array of services in Clearwater and Pinellas county which we can refer to you that could be favorably looked upon by the court:
We can set an appointment to determine your individual needs followed by a referral to programs or classes such as outpatient substance abuse, anger management, or batter's intervention, just to name a few.
If there is a possibility of jail, in some cases the court may be willing to grant house arrest. House arrest will allow you to keep your job so you can pay your fines and court costs while maintaining family ties. We have bracelets for house arrest with and without an alcohol monitoring component.
Those arrested for an alcohol related charge may want to prove to the court that they are able to maintain their sobriety. We can help by providing the necessary documentation through the use of alcohol monitors.