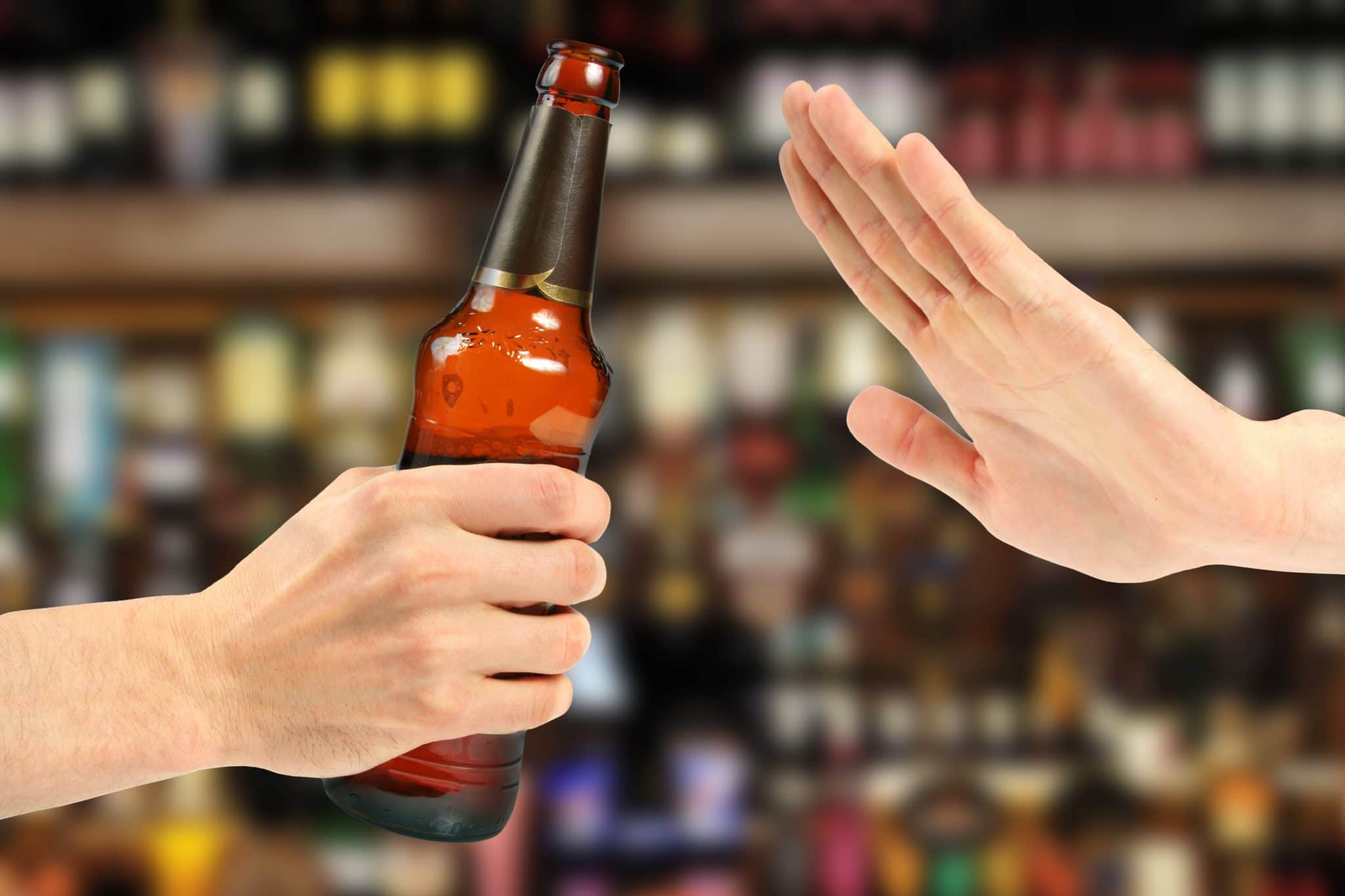 It is possible to enjoy the holidays without alcohol.  Great info inspired by our friends at Soberlink
The holiday season celebrations often include alcohol, which can be a huge challenge for those who are in recovery. Parties and gatherings can be particularly difficult, especially if family dynamics are involved which can increase the urge to drink.
But experts say that with some planning and self-care, it is possible to maintain your sobriety and enjoy the holidays alcohol-free: Read more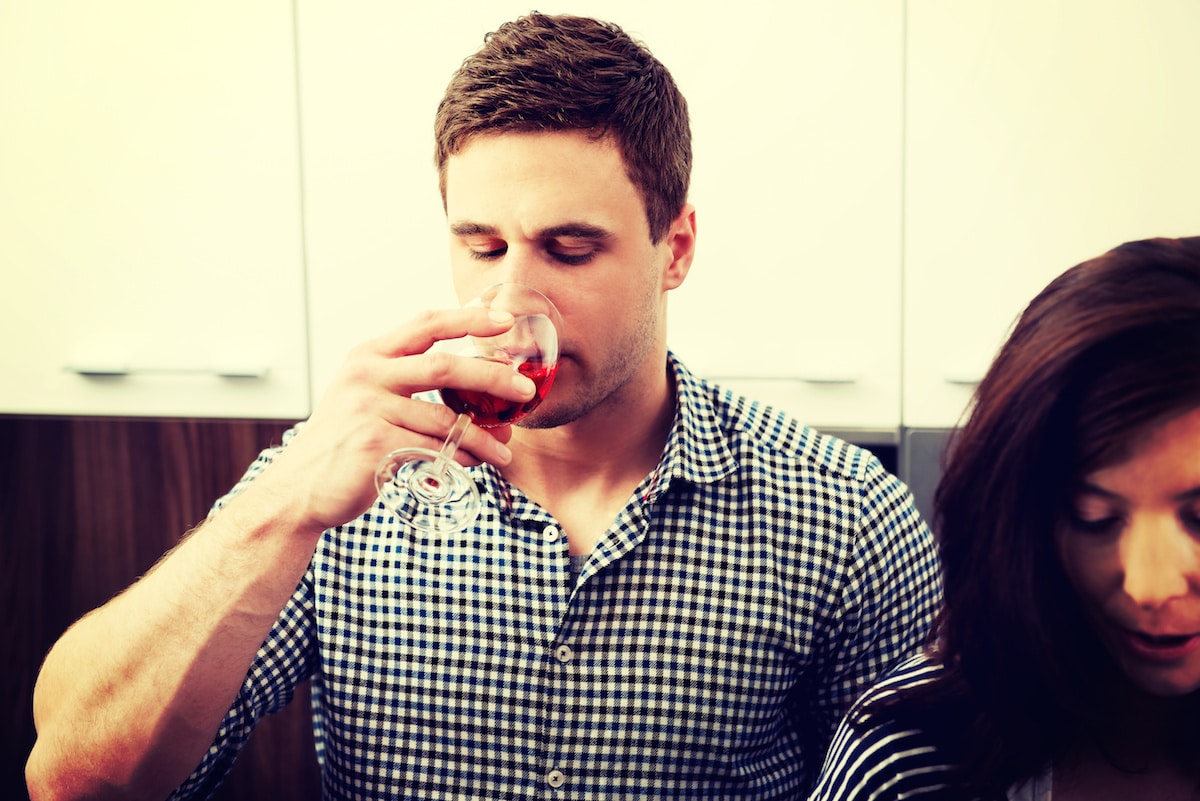 Holidays are meant to be a light and joyous time of year but they can often become stressful when dealing with difficult family members.  Because alcohol (and drugs) are often used as a coping mechanism, family gatherings can quickly turn into a place of conflict between loved ones.  So how do you deal with a drunk uncle, intoxicated parent, or a smashed sibling?  Here are 7 powerful techniques to help you get through.