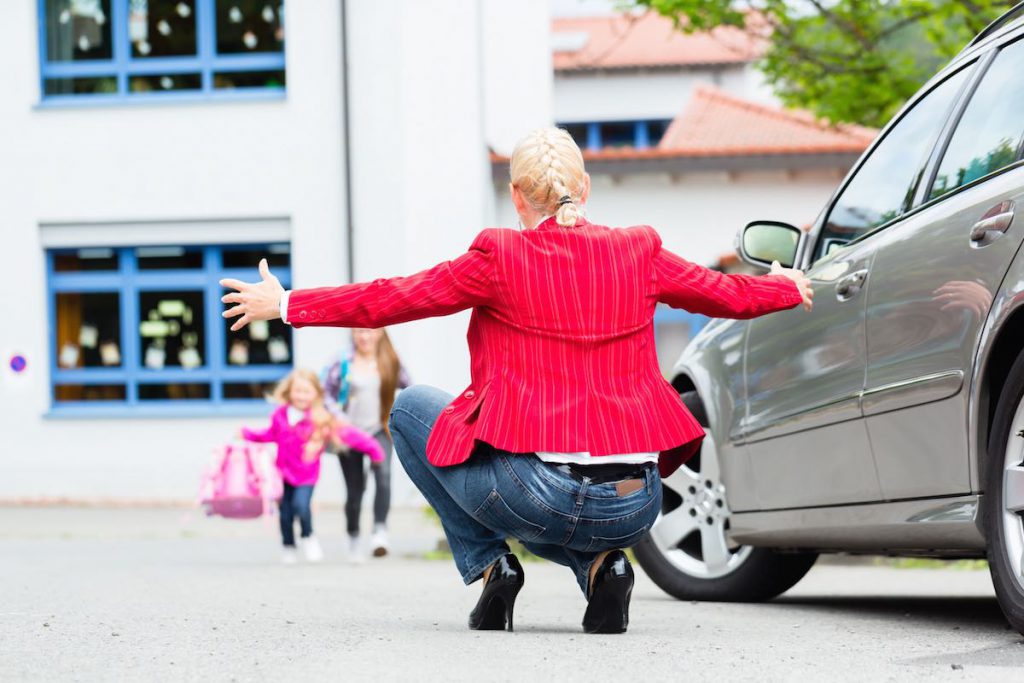 We don't just get you out. We get you help.
You've been bailed out of jail.  What next?  Browse our topics below. We have an array of services throughout Pinellas county that could potentially reduce your sentence or keep you out of jail.  If you or a loved one is struggling with alcohol, drugs, or mental illness we can refer you to programs & services that can help you to show the courts that you are being proactive in your recovery.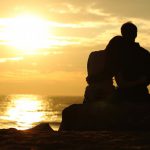 To address the individual needs of the defendant we offer a wide array of programs & classes.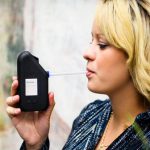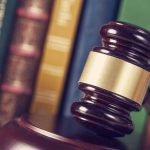 This guide can help you understand the basics of how the system works.